Aller Aller aims to offer resource and new experiences through conversation and community. 
Founded in 2019, we first welcomed audiences to workshops and events at our studios as part of a residency at Aller Park, a Grade II listed building on the Dartington Trust estate. The Aller Park Studios programme was suspended during the COVID-19 pandemic and the project is now evolving as a nomadic programme, working with partners across Devon.
Our PROGRAMME page provides a summary of upcoming and past events.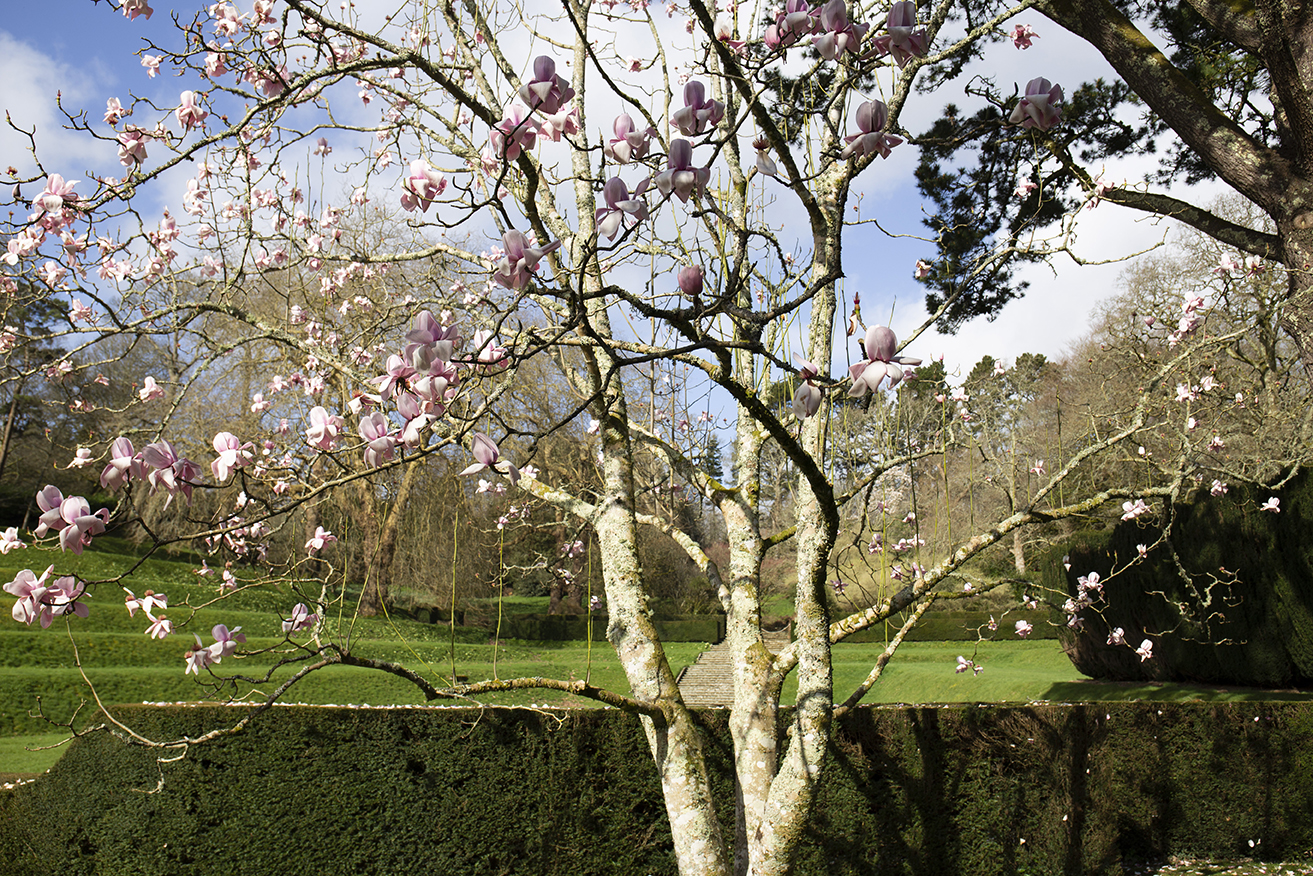 Aller Aller is produced by Josie Cockram and Keiko Yamamoto, in conversation with a community of other contemporary artists. Josie works with moving image, sound, photographic print and sculpture. Keiko works with music, film and performance – together with Rie Nakajima, she is founder of the collaborative music project O YAMA O.
Keiko is co-founder and co-director of Café OTO in Dalston, London. Josie works as a lecturer on MA Fine Art at the University of Plymouth, on MA Curation at the University of Exeter and on MA Fine Art online at Falmouth University. Previously, she worked for CAST in Helston, Cornwall, producing events and projects, including Groundwork in 2018.
Aller Park Studios was founded with the support of an Arts Council England Project Grant – an open access grant for arts, museums and libraries, funded by the National Lottery – and generous support-in-kind from the Dartington Trust.